Telegram is great for implementing changes that regularly improve how it works. With the release of version 5.11 of the app, they added features that many messaging app users have wanted.
The ability to schedule messages in your groups and conversations is now a reality. They've also added the option to create reminders from Saved Messages chats so you never forget something important. Rather than chats, you can also check the top 100 telegram channels, groups, and bots available from Toptelegramchannels.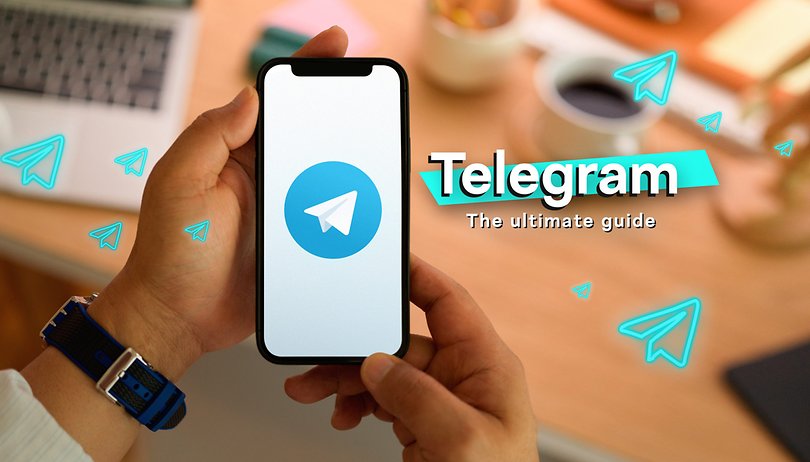 Image Source: Google
How to schedule messages on Telegram:
There are many instances when you need to send information to a specific contact but don't want to do it right away. From Telegram, you can configure each message to be sent at a specific time. To do this, you just need to follow a few simple steps:
Open the Telegram app updated to version 5.11 or later.
Enter the individual or group chat you want to schedule messages for.
Write a message and press and hold the send button.
Tap Message Scheduling and set a date and time to send content.
Tap the button below to leave a scheduled message.
Telegram lets you schedule messages up to a year in advance. That way, you'll have no trouble communicating something, even if it can take months to announce it.
You can also add a personal reminder –
Another interesting new feature that this new update brings is the ability to add reminders from the messaging app. This way you don't forget plans or tasks and you don't have to use other calendar apps. It's easy to manage these signals:
Open Telegram on version 5.11 or higher.
Open the chat with the saved message and select it.
Write the message you want to be reminded of and press and hold the send button.
Here you will see the option to set a reminder so that you are notified of the date and time when you need a reminder.