Australia is the most chosen destination for immigration for many people around the world. The talented and young individuals often move to Australia for obtaining Permanent Residence of Australia.
Investment and business are good avenues for businessmen to get Australian PR easily. Among the various visa, pathways to get a visa for investment permanent residency in Australia is one. This caters specifically for business. This type of visa is more specifically called Business Innovation and Investment Visa.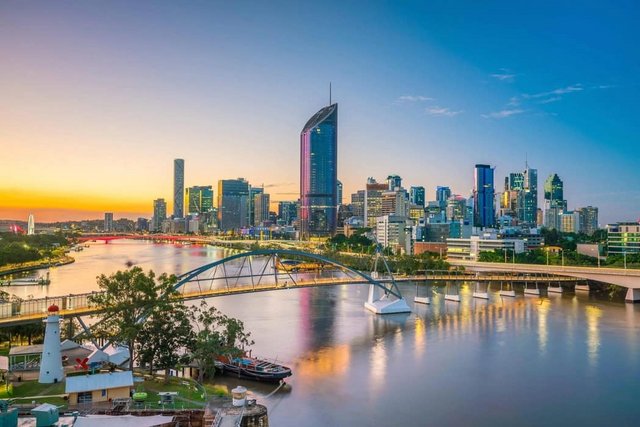 It is generally issued on a temporary basis to provide investors with a clear pathway to get Australian PR. This generally happens within 1-4 years of the original visa.
This type of PR visa also comes in other ways. These are:
Business Innovation – To be eligible for the business innovation visa, you must have the provisional visa subclass 188 for at least a year. Along with this, you also have to meet the financial criteria. You must also show continued business interest in Australia by regularly investing and hiring local workers in the business.

Investor Visa – To be eligible for the investor visa, you have to hold the provisional visa for at least two years. Further, you must prove that you have sustained steady business investment from Australia for a minimum of 4 years. It is also essential to prove that you have continued business interest in Australia by investing for four further years.

Premium Investor Visa – The residence period required for this type of visa is one year. You should be on a provisional visa for that time period. Along with this, you also have to hold a stipulated amount of investment, and further have to be nominated by the Commonwealth Government.

Entrepreneur Visa – This type of visa is only eligible to those who have lived for four years in Australia and can prove that a stable flow of investment and continuous business activities have happened over this period.
The minimum amount of points required to be eligible for almost any Australian PR visa is 65 points. This remains the same when it comes to Australian PR through investment.