If you're thinking about getting sisterlocks, here are the things you should know:
1. What exactly are Sisterlocks?
Sisterlocks are small locs in which the hair is interlocked with the help of a special interlocking tool. Dr. JoAnne Cornwell founded the hairstyle in 1993 and it has been widely used as of now. So, if you are looking for sisterlocks hairstyle service then it can only be installed by a certified sisterlocks adviser.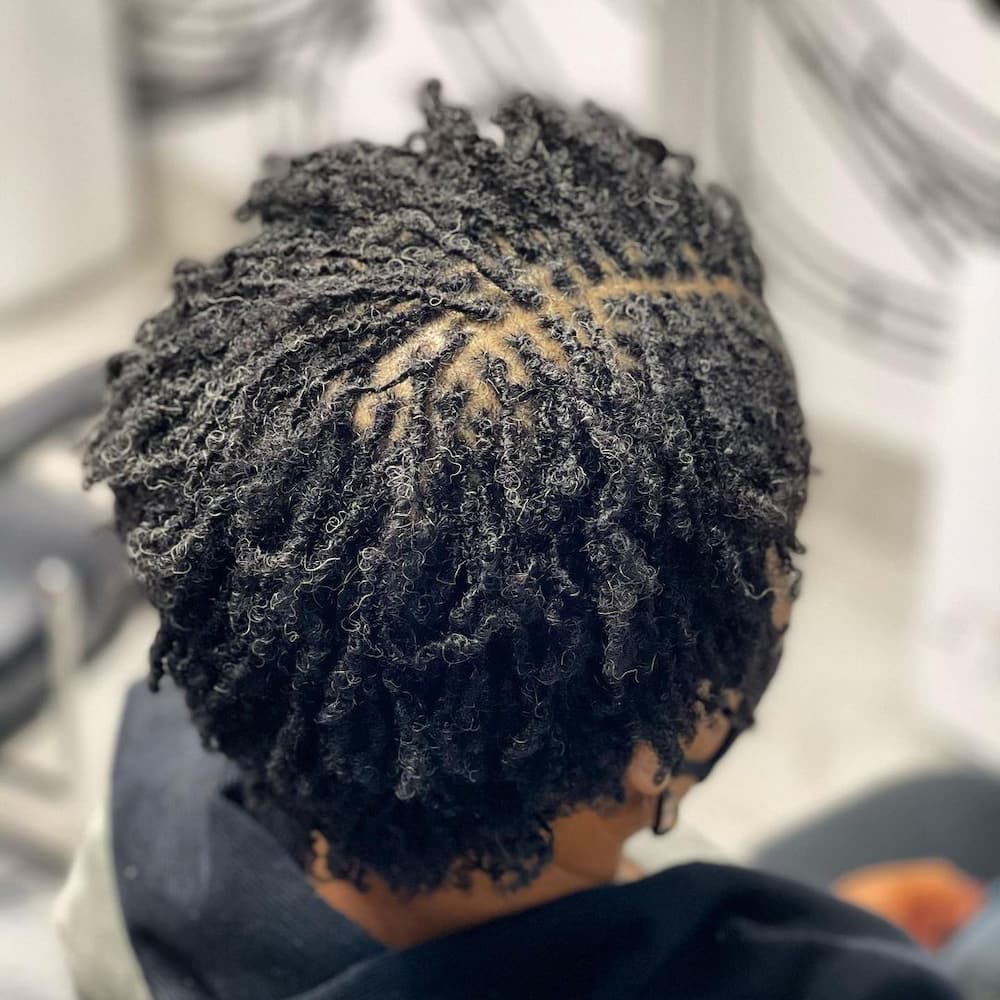 Image Source Google
Sisterlocks are much smaller than traditional locs, take longer to install, and are more expensive. The hair is parted in a specific grid and then the locs are formed using an interlocking tool to install this type of locs.
Because of the small size of the locs, you can style them in a variety of ways.
2. Do Sisterlocks last forever?
Sisterlocks are permanent, so take your time thinking about it and making sure you're comfortable with the commitment that comes with having them.
Sisterlocks can be successfully undone within the first six months of installation. Undoing sisterlocks after this initial phase is possible, but it is a time-consuming process that is likely to result in a lot of breakage and damage.
3. Benefits of Sisterlocks
As they are lightweight, they are simple to style and manage.

Installation and maintenance do not necessitate a large number of products.

It is possible to do this on relaxed hair.

The result is less tension at the roots because the locking is done from the ends.

When compared to traditional locs, this method produces a much neater appearance.
4. Sisterlocks' Disadvantages
Installation costs are higher when compared to micro locs and traditional locs.

More susceptible to early-stage unraveling.

If you wait too long between re-tightenings, the locs will thin and break.