Converting a dilapidated property into a welcoming and cozy home is truly a gratifying experience. However, it takes a great deal of time and patience to be able to achieve these goals.
Undertake an assessment
Before you begin the restoration project, it would be highly advised to hire a professional surveyor to inspect the property for any potential issues that may be present. This may include the likes of subsiding, structural complications, pests, asbestos, etc.
The surveyor should inform you of the extent of the issue and the rough cost to get it fixed. In a worst-case scenario, it may even be best to undergo a rebuild of the property if the existing property is in an unfixable condition or will cost more to repair than to rebuild. Hiring a professional building company would be advised for the right solutions to ensure your building lasts.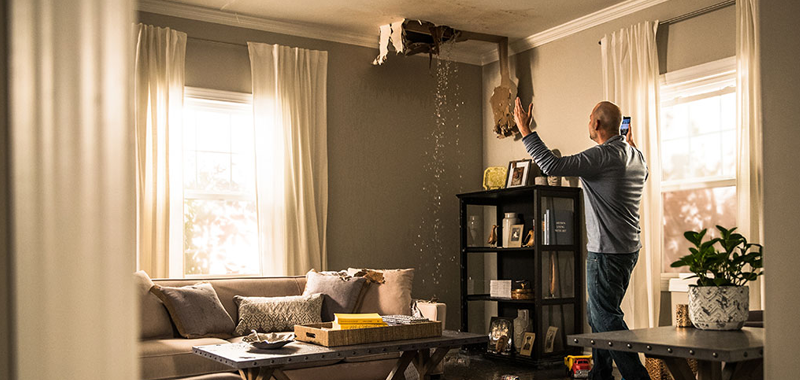 Image Source: Google
Consider which tasks should take priority
Restoring a property can be overwhelming, and you may be daunted by the number of tasks on the to-do list. One of the aspects you need to consider is that home restorations do take time and patience.
Therefore, prioritizing tasks on a step-by-step basis is key. Some jobs will need to be completed with immediate effects, such as the likes of subsidence and broken roofing, while others can wait a little longer.
Seek the help of a professional
While it may be cheaper to carry out DIY projects within the home restoration, some tasks require professional skills. If you aim to handle them yourself, you may be risking severe danger to your health and well-being.
Some of these projects include electrics, roofing, and structural elements, which require a professional contractor's knowledge and experience to carry out such tasks safely and effectively.