Brow lamination, or an eyebrow perm, is very popular in the beauty world these days. In fact, it is one of the most sought-after procedures in salons in recent years leading to eyelash extensions. 
Lamination is not as invasive (or painful) as microblading and gives you the appearance of fuller brows with less effort and comparable cost. Today many people choose a brow lamination course to help give their clients a uniform, full eyebrow shape.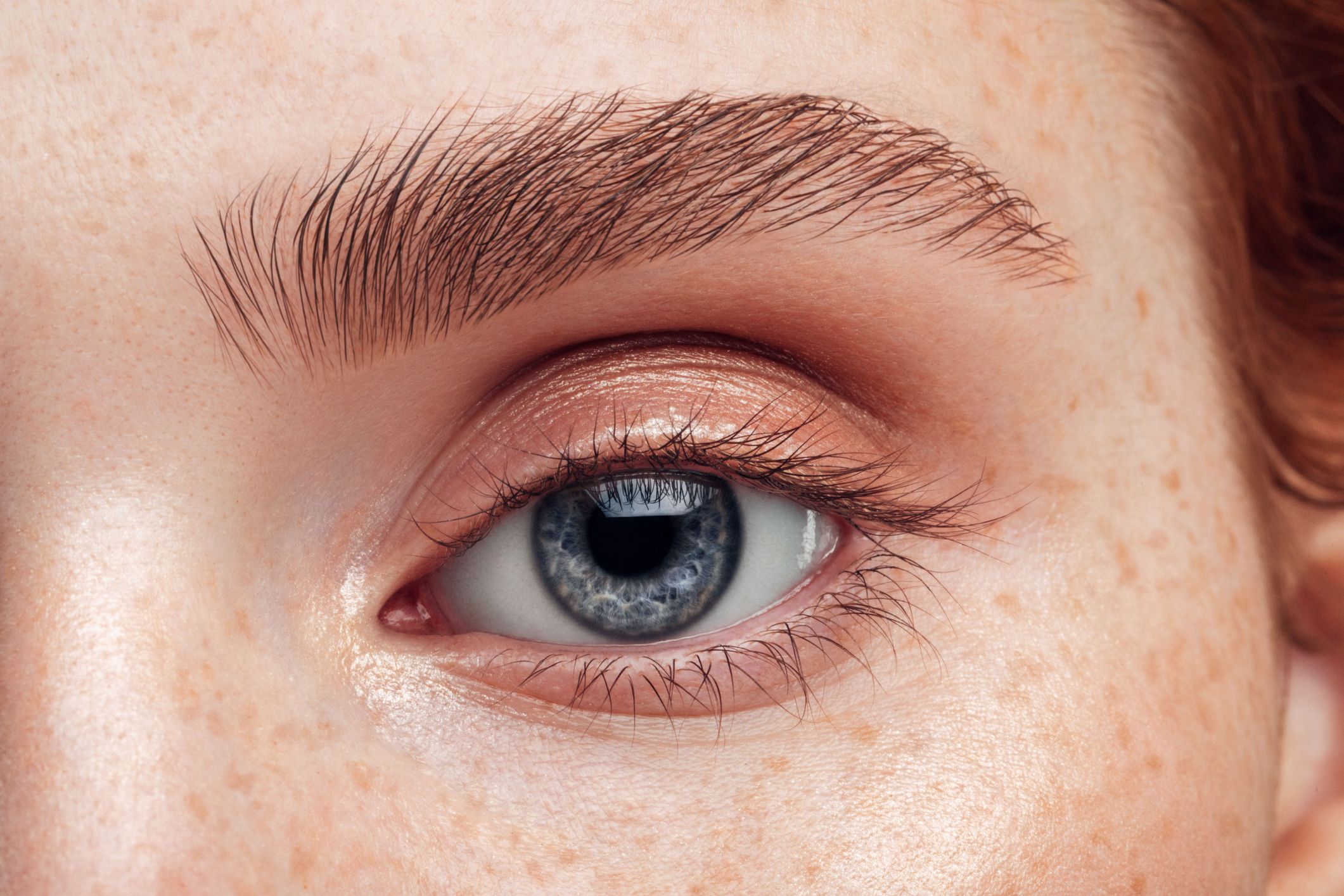 Brow lamination is a chemical process that lifts brow hairs to create a fuller look. It's basically like curling, but for the tiny hairs on your brows. However, it doesn't tangle your hair, it just manages them and makes them more flexible, giving more volume and texture to your brows.
Some benefits of undergoing eyebrow lamination treatment are:
Non-invasive
Unlike microblading, which involves basically tattooing fuller brows onto your face, brow lamination is non-invasive and requires no needles.
Long-lasting
With proper care, the results can last from 6 to 8 weeks depending on the treatment.
Look Natural
The lamination process simply takes the hair you already have and gives it more volume and structure to appear fuller while simultaneously covering any gaps where hair isn't growing. The results look natural and relatively easy to maintain.